Fresh and Local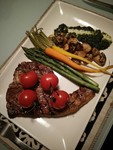 We pride ourselves on using the freshest local produce
WINE OF THE MONTH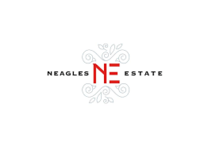 Featuring Local Clare Valley Wines each month
Restaurant

Top Dining Experience at
'Explorers' Restaurant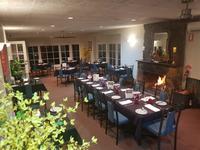 Our charming 'Explorers' Restaurant, open Monday-Wednesday from 6:00pm, featuring Australian Cuisine, using Local & Native ingredients, caters for all dining options, ranging from a romantic candlelit dinner for two, through to a relaxing and enjoyable evening with a small group of friends.
Dishes on our menu, are prepared using local produce and even fresh ingredients from our very own herb and vegetable garden, where possible.
Don't miss out on our delicious desserts.
We happily welcome larger groups to dine and can also design menus to cater for celebrations. Reservations essential for groups.
Our Restaurant is fully licensed, with a wide selection of Clare Valleys award winning wines. Coupled with warm friendly service, this makes 'Explorers' the ideal dining choice, right at your door.
Every Thursday, Friday & Saturday, our Restaurant is transformed to become "Fuji" Authentic Japanese Cuisine.
AUSTRALIAN CUISINE
Native & Local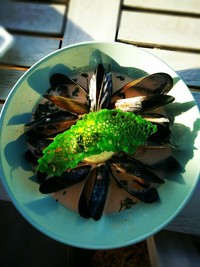 Fresh Local & Native ingredients are given the chance to shine through our Newest Australian Cuisine Menu, showcasing South Australian Seafood & Locally Butchered Meats
Just feel like something sweet to conclude your day? Why not see us for a cheeky Pinot & Profiteroles or how about a Wattle seed Panna Cotta & Cappuccino.
"FUJI" JAPANESE RESTAURANT
Authentic Japanese Cuisine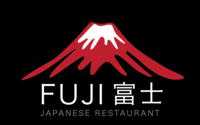 Our "Fuji" Japanese Restaurant is open on Thursday - Saturday from 6:00pm. Showcasing some popular and tasty dishes that anyone can enjoy. Accompany your meal with a Japanese 'Asahi' beer or Saki and make sure to give the Ice cream a try, just delicious. Tables fill quickly, so please be sure to make a reservation if you wish to dine (08) 8842 2799
Award Winning Wines of the Valley
We have a selection of local Clare Valley Wines available. Enjoy a Merlot with a meal in our Restaurant, savour a Sauv Blanc on a balmy summers night, or relax with a Riesling in the comfort of your room.
Take a glass or bottle to one of our outdoor seating areas, overlooking the sparkling saltwater pool, under the shelter of the Gazebo or beneath the draping branches of the Bottle brush tree.